What:
The annual rides run by BWW in conjunction with Audax NSW. The challenge is to ride the nominated distance within a generous time limit. See the
flyer
for more detail.
When:
Sunday, October 11th 2020
Entires close:
Saturday, October 10th 2020 at 11.59pm
Online Entry only:
Use the
Audax Portal.
For more Information:
Call
Ray Stenhouse
on
0418 400 455
.
Images from the Canola Canter 2019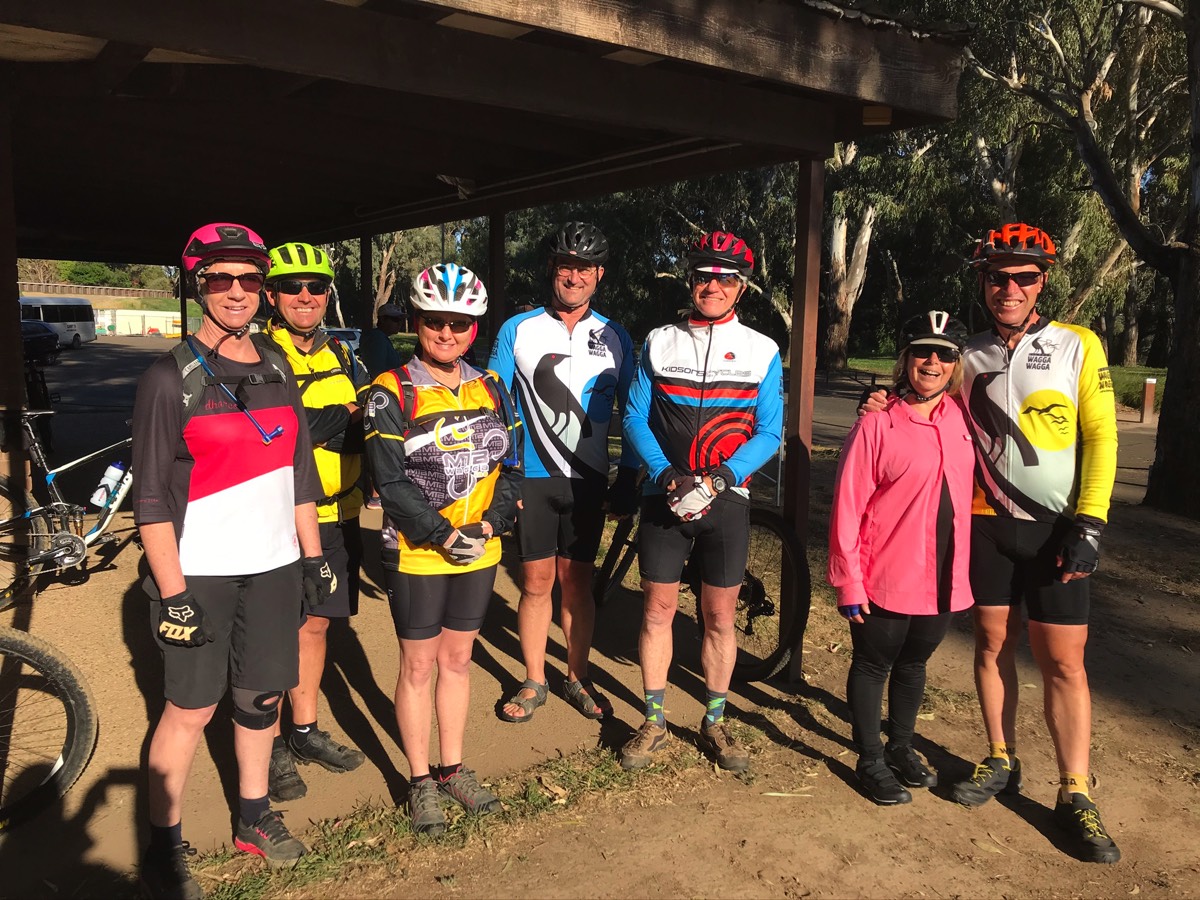 The 50km MT riders and 50km road riders at the Beach, happy to be finished.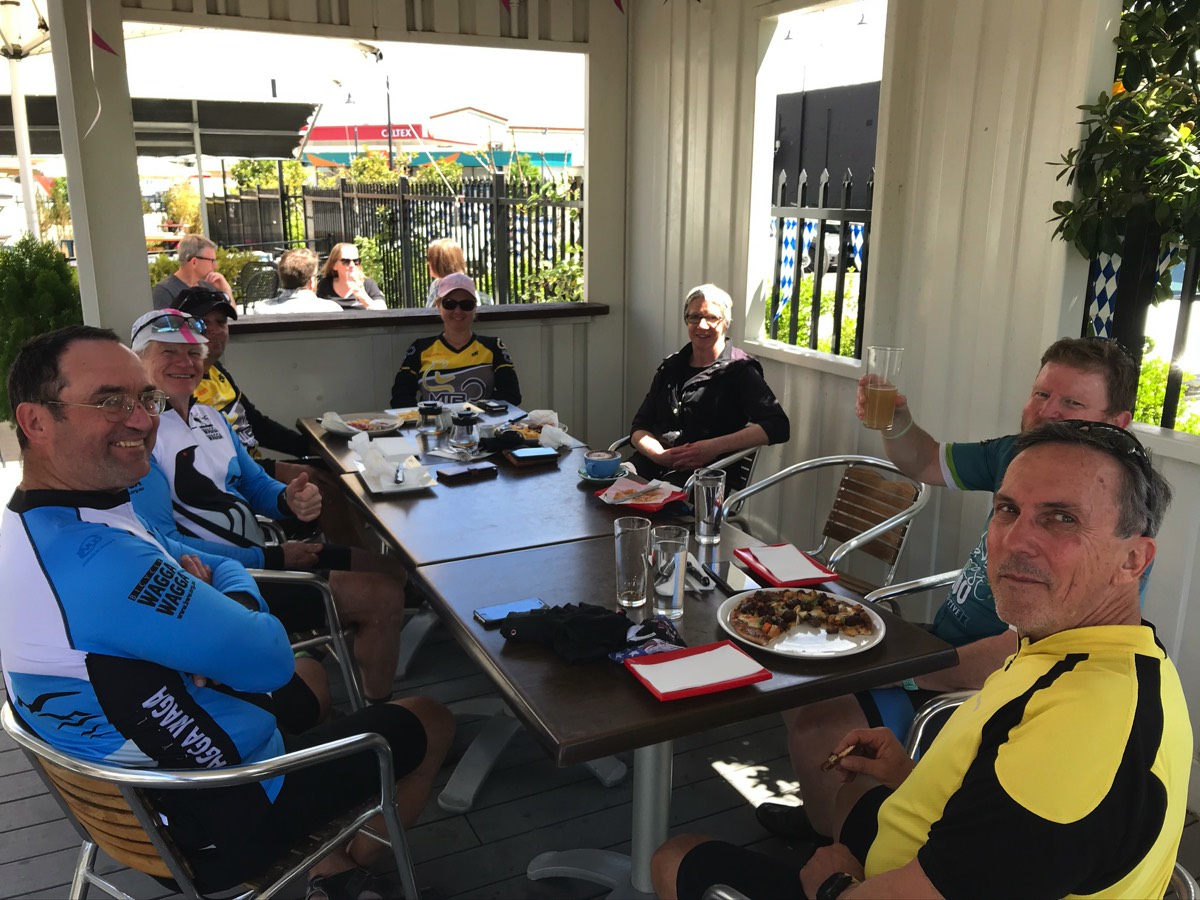 Canola Canter riders enjoying a drink at the end of all rides.
Canola Canter information
Since 1999 on the second
Sunday in October
BWW have run the
Canola Canter.
The
Canola Canter
is conducted under the rules of the
Audax Club of Australia
. These non-competitive rides involve riding a set distance within a time limit. Distances of 50km, 100km, 150km and 200km are available as road rides with a 50km mixed terrain ride also being offered.
The links for all events are listed here: -
https://www.audax.org.au/portal/rides/register-calendar/1411-canola-canter-2019
50km road
100km road
150km road
200km road
50km MT
As well as participating in the Canola Canter cyclists can also enjoy other challenging rides organised by Audax. Click on the above Audax Club of Australia link to find out more.